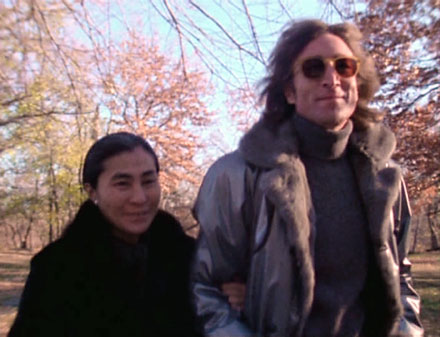 A new documentary "The US Vs John Lennon", by documentary makers David Leaf and John Scheinfeld, has won many hearts at its first screening in Venice.
One of the film's striking feature is the footage of anti-war demonstrations of the 1960s and '70s, is to place Lennon's words and activism in the context of the time.
The film has obvious resonances with the current era and the war in Iraq. By its championing of Lennon's poetic pacifism and political activism, the film-makers reveal the lack of such a high profile figure around which the world could gather now.